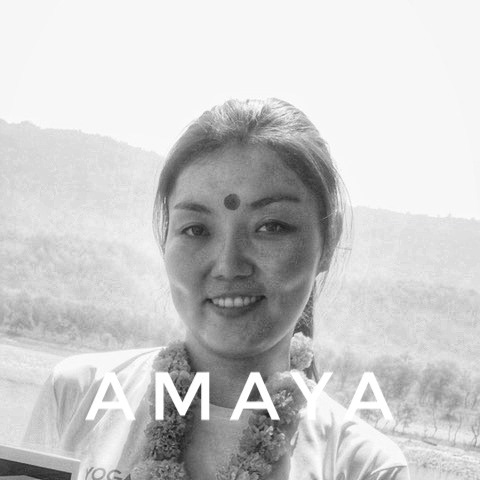 Yoga is serenity, Yoga is skill in action and expression, Yoga is the giver of untold happiness!
Yoga is what I like to do on a daily basis. I completed my 200 hour teacher training with Arohan Yoga in Rishikesh, India with more focus towards Hatha and Ashtanga. Both were excitingly challenging. Both build the core strength and tones up the body, but most importantly, it helps you to realize your inner peace and to balance your energy flow.
Daily practice is recommended to wake your body up and keep the 'status quo', and if you can commit 1 hour or more a day - it would be helpful to energize your body to a different level.
In the classes, I combine creative sequences with dose of challenge and short meditation sessions for you to maintain the calmness. I will do my best to help you to deepen your practice and I am happy to guide you through the process of becoming more centered and joyfully balanced.
With love,
Amaya